Having difficulty finding an experienced medical typist?
Medical Transcription Service
Medical Transcription Services UK
Having difficulty finding an experienced medical typist?
You have come to the right place. All you need is mobile phone such as an Android or iPhone. Install our VoiceMaster app and start dictating. Upload your voice file securely to our DictationMaster website for typing by a British-trained UK-based medical typist.
Your dictation will always be transcribed by the same experienced medical typist (as far as possible) so they will become familiar with your dictation and your practice. Your Account Manager will be your main point of contact and will handle any queries you may have directly.  You can speak to your Account Manager whenever it is convenient. No call centres or annoying 'leave a message after the beep'!.
Rates starting from just £1.25 per dictated minute (plus VAT) with no contract or fixed monthly fee. Discounts may be available for high volumes.
All data is transferred via a secure encrypted app and web-based programs which conform to GDPR and ISO27001 certification.
The team at WeType have over 20 years experience of outsourcing and are well placed to understand your needs – from a small GP practice to large national private healthcare providers.
WeType – VR Text Editing
We can also edit and proof voice recognition – if you have decided to go down this route and discovered that it actually takes you longer!
Why should you consider using a medical transcription service?
Cost efficiency
Using professional medical transcriptionists will save you money.  Our transcription services are less expensive than the hourly rate of a medical secretary.  You only pay for the time you need, and you can avoid having to employ an additional member of staff (with all the financial extras that may incur, such as holiday pay, sick leave and maternity leave).
Time efficiency
As your medical practice expands, so do the demands on your medical secretary or PA.  Outsourcing typing to experts will free up your secretary to do more of the important work – looking after patients and helping you to grow your private practice.
Many clinicians without typing support, will have tried using speech recognition transcription software to dictate into their clinical notes. This is a time-heavy activity, the transcription often requires continued correction, and it's frustrating. It's a poor use of a clinician's time when you consider that dictating a clinical letter will often take just thirty seconds, and a service such as ours costs from just £1.15 per minute plus VAT.
A quality medical transcription service
What happens when your medical secretary goes on holiday or has to take time out because of a family illness?  Do you hire an agency secretary (who is expensive, and doesn't know your practice), or do you let your dictation mount up?  If you work with our service, you can rest assured that there will always be an experienced medical typist to take care of your dictation (or any medical typing backlog).  Because we become familiar with your dictation style (everyone has their little nuances), the level of accuracy is extremely high.  We're hot on data security, which means you don't have to worry about the security of your patients' confidential information.
We work with you
We're able to type directly into your practice management system, so there's no cutting and pasting required, and because we have a fully GDPR-compliant ISO-certified dictation app (VoiceMaster), you can record on your smartphone, wherever you're working.
Freedom to grow your practice
In order to grow a successful practice, you need time to develop relationships and market your clinical skills.  Outsourcing your medical billing, your tax and accountancy tasks, and of course your typing, is the smart way to swiftly grow your practice.
Your Data is safe with WeType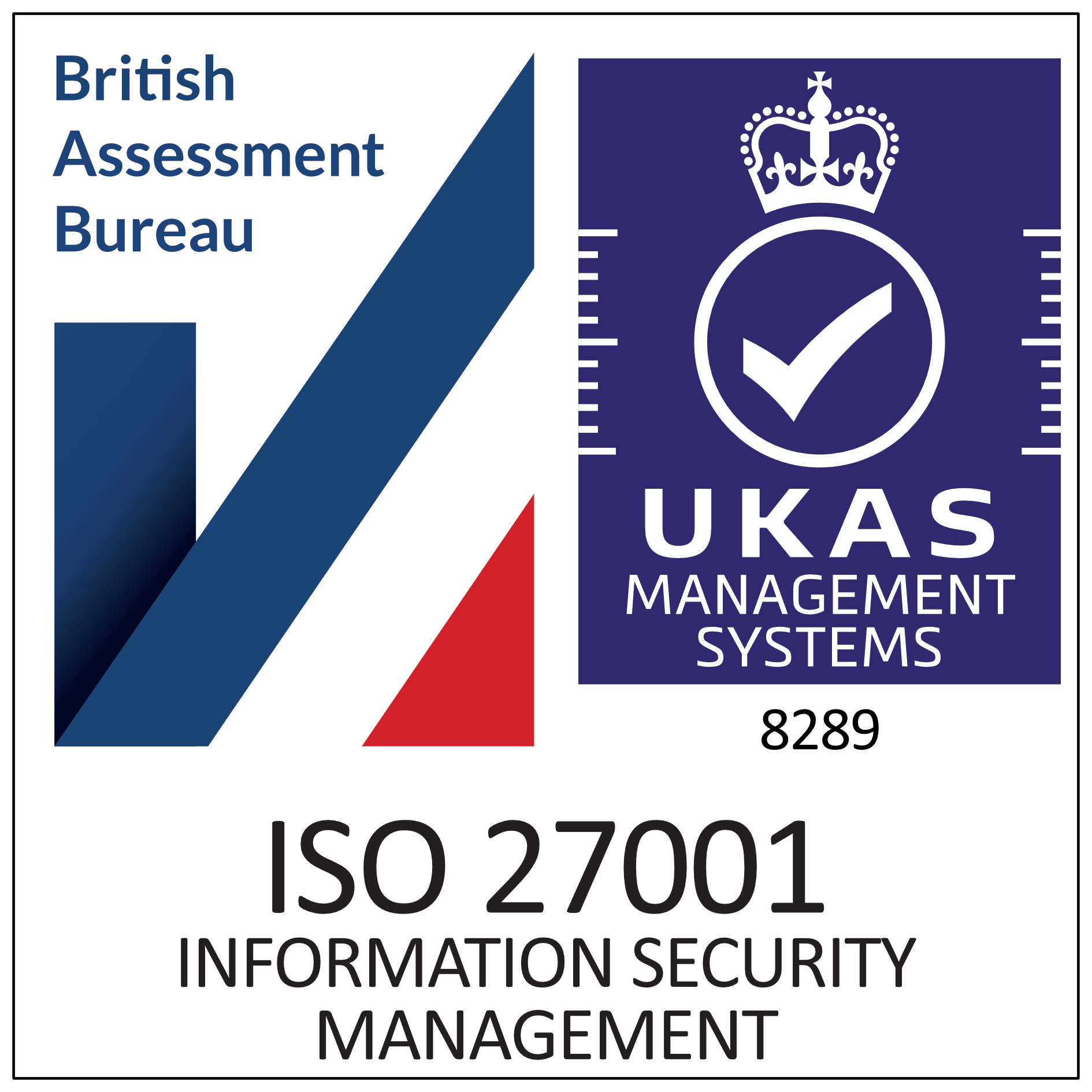 GDPR and ISO27001-compliant and CyberEssentials tested. (full technical details and security levels are available on request from our Data Processing Officer at [email protected]). Learn more about ISO27001 here.
Get in contact using the form below or Open an Account now
Contact us
Talk to us about your medical typing requirements
Consultant Trauma and Orthopaedic Surgeon
Just a quick note to say thank you for the fantastic service your company is providing. My letters arrive the next day and the quality of transcripts are top notch.
I know these "virtual" services can feel a bit impersonal sometimes, but I really do appreciate the work you do.
Mr V Gulati
Consultant Orthopaedic Surgeon
I have been using WeType for over one year now. They are excellent. Their service and communication is of the highest standard. Their letters are almost always perfect in terms of spelling, grammar and layout. I would strongly recommend them to anyone doing private practice or medico-legal work.
Ms K King
Practice Manager
I came across WeType when looking for a UK based typing agency on an internet search.  From the beginning communication has been really great, you are not left waiting for replies to queries or requests and all emails are dealt with promptly.  We usually have our typing back within 24 hours and the standard is very good, any practice specific requests have been noted and retained in future work.  If a letter is urgent, WeType are happy for you to flag individual dictations and again, this has been very useful.  I would highly recommend them.
Dr Milne
Consultant Dermatologist
I just wanted to feedback how impressed I was with the standard of the transcription service. It is rare to have so few things to change so I'm very happy.
Mr Billy Jowett
Consultant Orthopaedic Surgeon
I would have absolutely have no hesitation in recommending Tracy and her team at WeType. They provide a very efficient top class service and probably even more importantly they are a joy to deal with
Private Clinic, London
Urologist
Very happy with service. Makes huge difference to us that you input directly into our system. Our turnaround has improved massively. Thanks to all there.
Financial Company, London
Wealth Advisor
Extremely pleased with the service. Huge relief to know my data is safe with you.
Surveying Company, North London
Surveyor
Being able to dictate in the field is a huge bonus and means we get reports back in real time – often before I get back to the office at the end of the day. Well done on a great system. The app is excellent.
Private Hospital, Newcastle
Director of Services
Harley Street Specialist, London
Surgeon
Private Hospital, London
Consultant Vascular Surgeon
Thanks for the reports. Word perfect and laid out beautifully. Top job!
Private Practice, London
Medical Psychologist
Just a quick note to say how wonderful it is to receive high quality typed reports back – with grammar and everything – and at such a quick turnaround rate. It's brilliant to be able to rely on it and rather a relief too
Sports Injury Specialist, London
Podiatrist
I have been super impressed with the dictation service you offer! It has been so good….I was just enquiring with you about using your services when I go back to Australia. It would be great to be able to continue to use it.
Physiotherapy Clinic, London
Physiotherapist
Private Medical Practice, London W1
Doctor